Treasures to be discovered
Valdelosfrailes produces rosé and red wines, the latter aged in barrels. The wines from this winery stand out for being fine, elegant, fruity, and mineral, with marvellous, well-balanced and rich aromas.
In addition to being recognised nationally and internationally, Valdelosfrailes has been the flagship wine of prestigious international airlines such as Iberia, British Airways, and United Airlines, and has reached agreements with major brands and companies such as IKEA, El Corte Inglés, Carrefour, etc. A style of wines very appreciated by the 21st century consumer.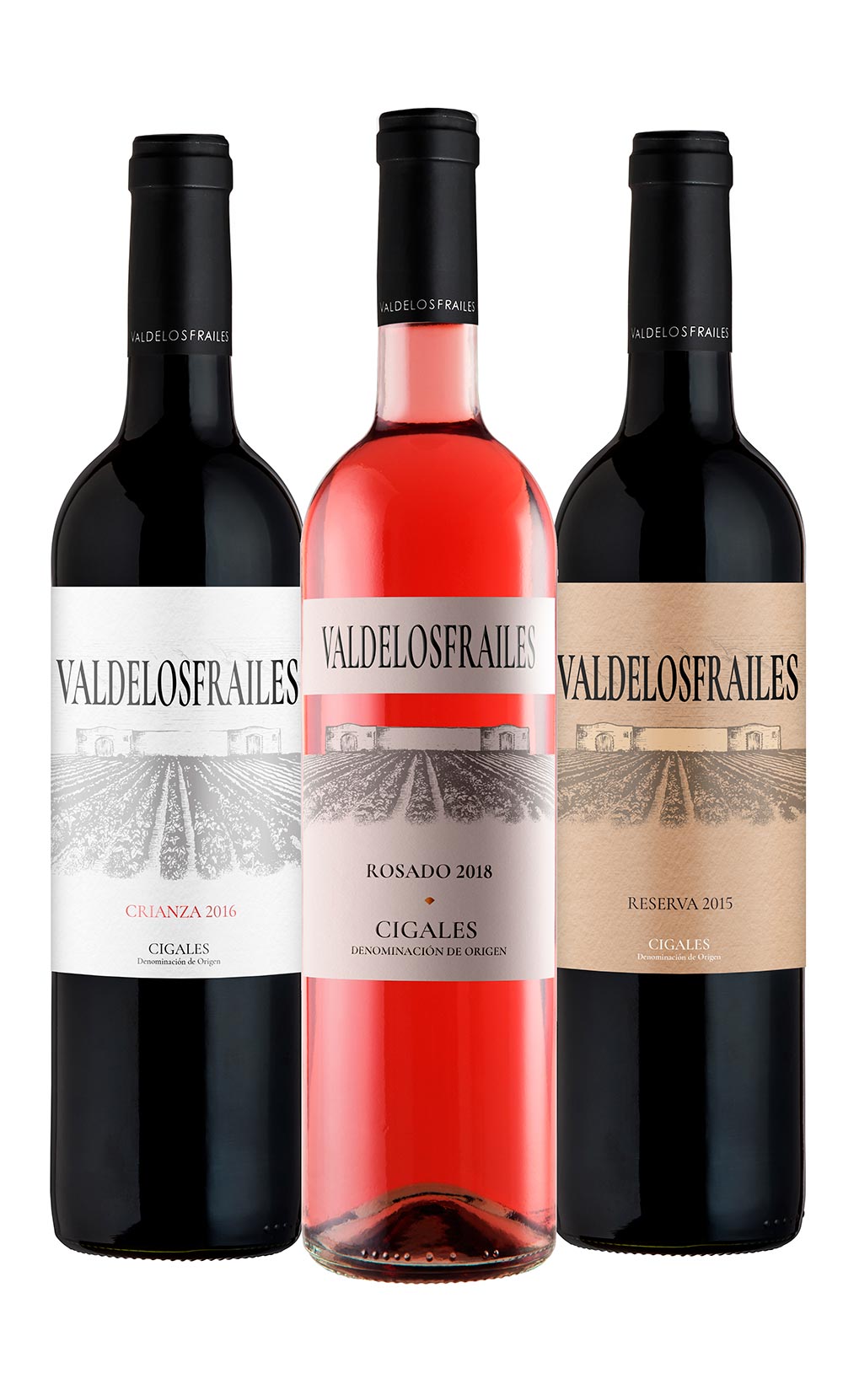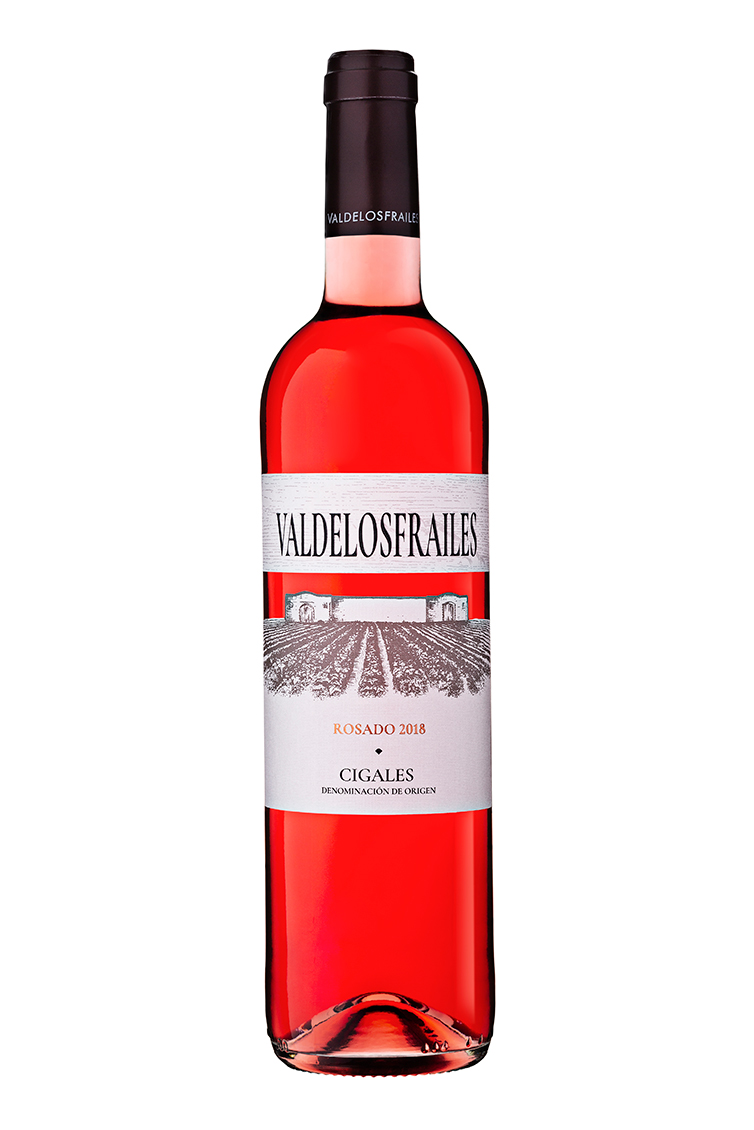 Valdelosfrailes Rosé wine
Wine made from Tempranillo grapes growing in our own vineyards in Cubillas de Santa Marta. Fermentation has been carried out at a controlled temperature, thus highlighting the intensity of the fruit
Valdelosfrailes Crianza wine
Wine from selected grapes, aged for 12 months in new oak barrels.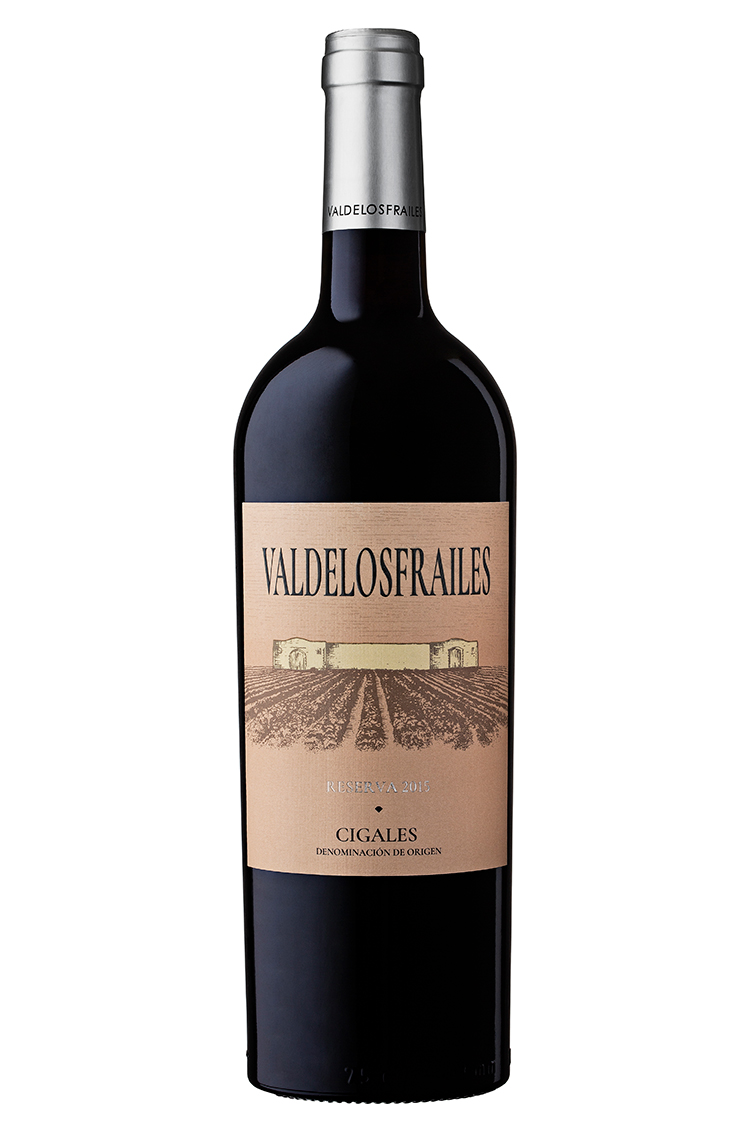 Valdelosfrailes Reserve wine
Produced with grapes specially selected from our D.O. Cigales vineyards, this wine has been fermented at a controlled temperature and subjected to a long maceration. The wine has aged for 14 months in new barrels, resulting in a high profile product with a complexity of aromas and flavours, very meaty and well-balanced.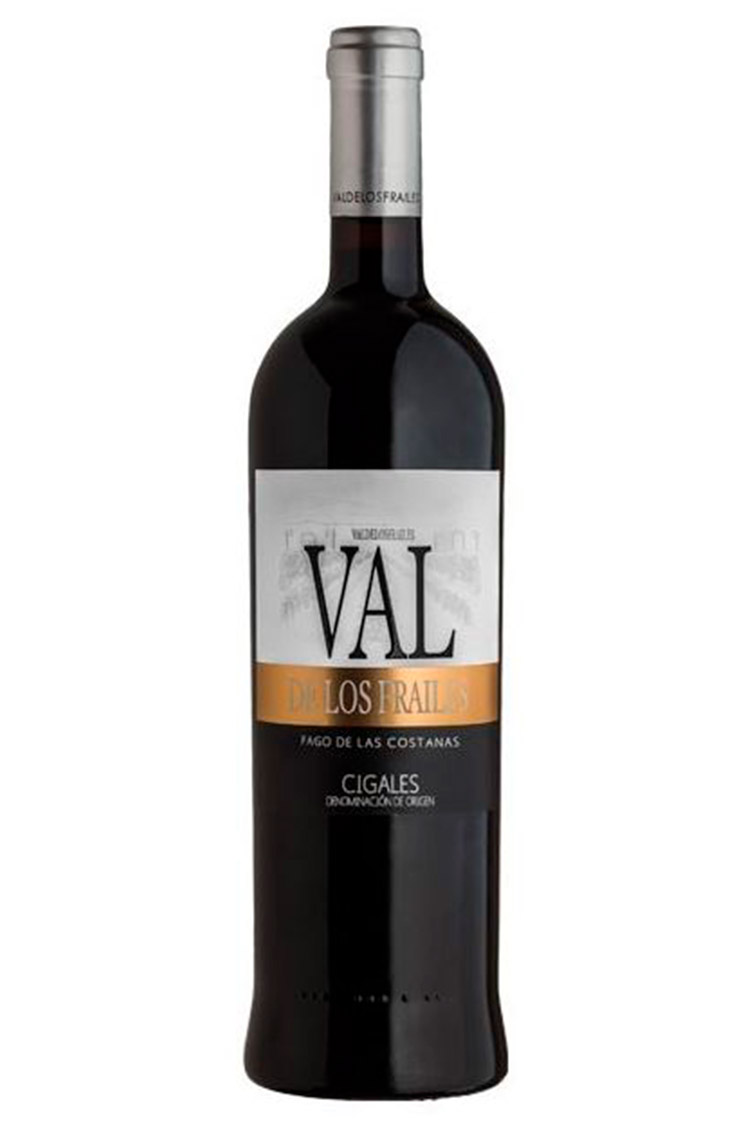 Valdelosfrailes Pago de las Costanas wine
Wine originated in Pago de las Costanas, Cubillas de Santa Marta, from 125 year old vineyards that have imprinted their age and wisdom on the wine. The grapes have been rigorously cultivated and manually harvested and selected, respecting the essence of a clay-loam soil with abundant pebbles.