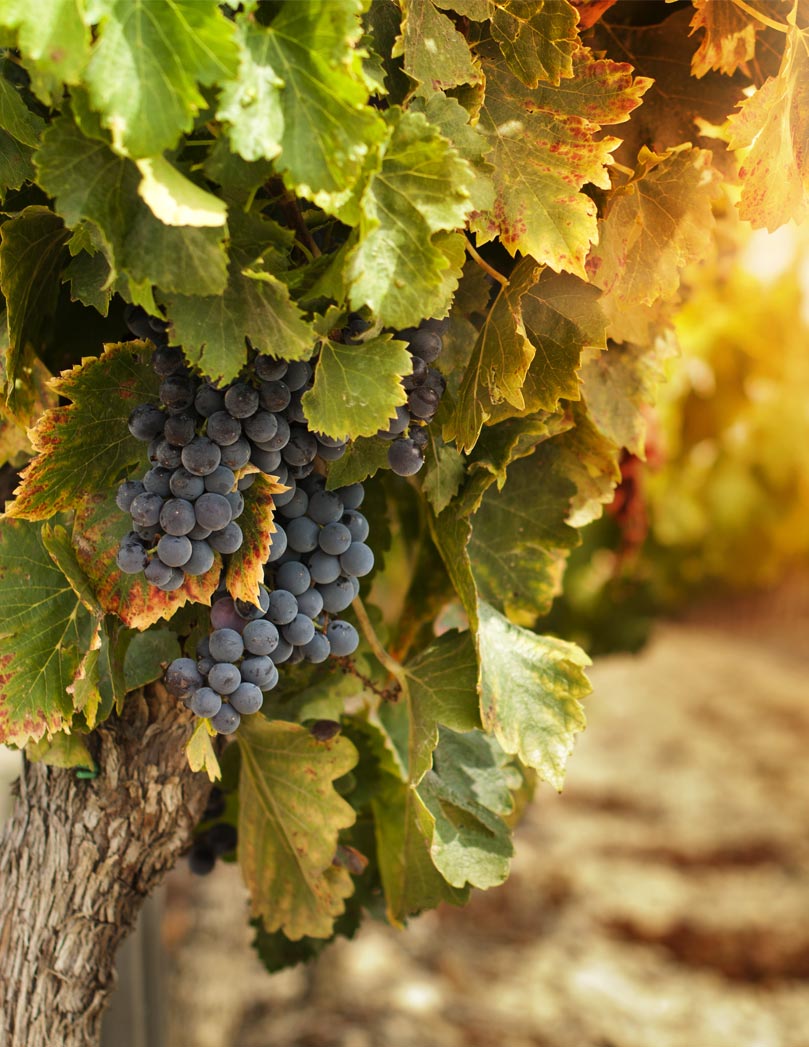 Bodega Valdelosfrailes has a total of 78 hectares of vineyards located in the towns of Cubillas de Santa Marta, Valoria la Buena, Quintanilla de Trigueros, and Corcos del Valle.
Wine Tourism
Discover new experiences with us
Online store
Would you like to buy our wines?
About
Valdelosfrailes Winery
Valdelosfrailes is a winery that has added a touch of modernity, technology and innovation to the classicism of a land with great potential, fostering the revolutionary production of red wine in Cigales. Its rosé wine is excellent, but its project is based on producing great red wines aged in barrels with grapes from carefully-tended vineyards growing the different varieties of the area.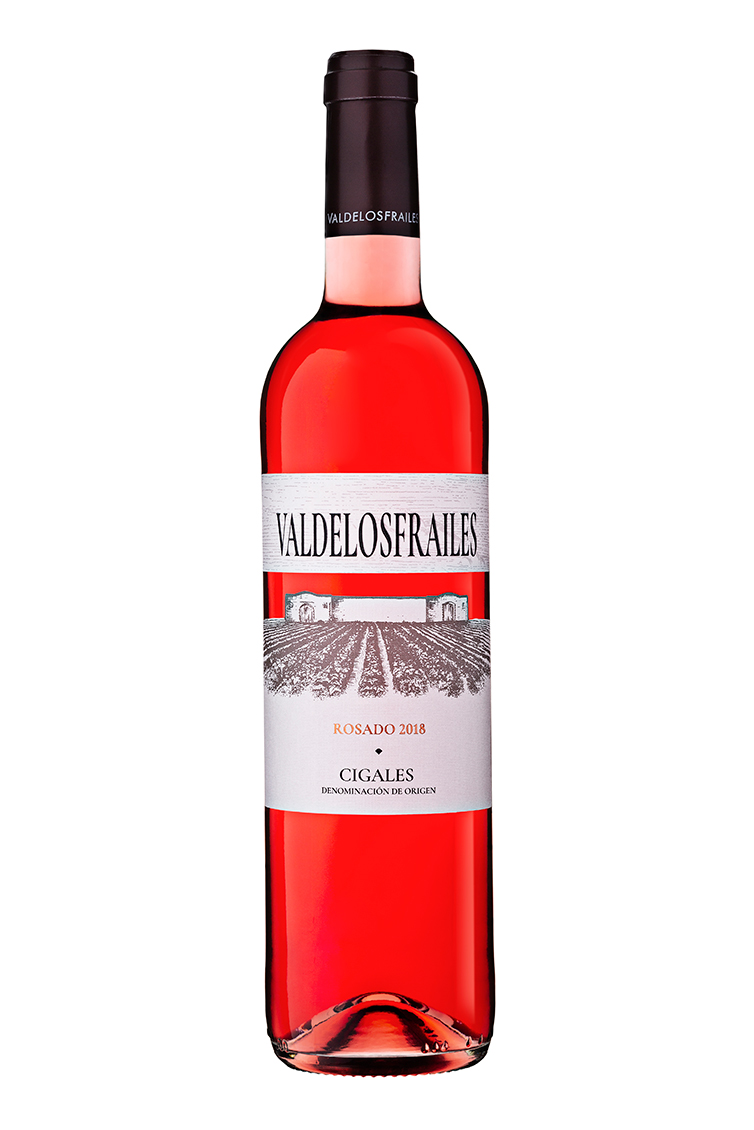 Valdelosfrailes Rosé wine
Wine made from Tempranillo grapes growing in our own vineyards in Cubillas de Santa Marta. Fermentation has been carried out at a controlled temperature, thus highlighting the intensity of the fruit
Valdelosfrailes Crianza wine
Wine from selected grapes, aged for 12 months in new oak barrels.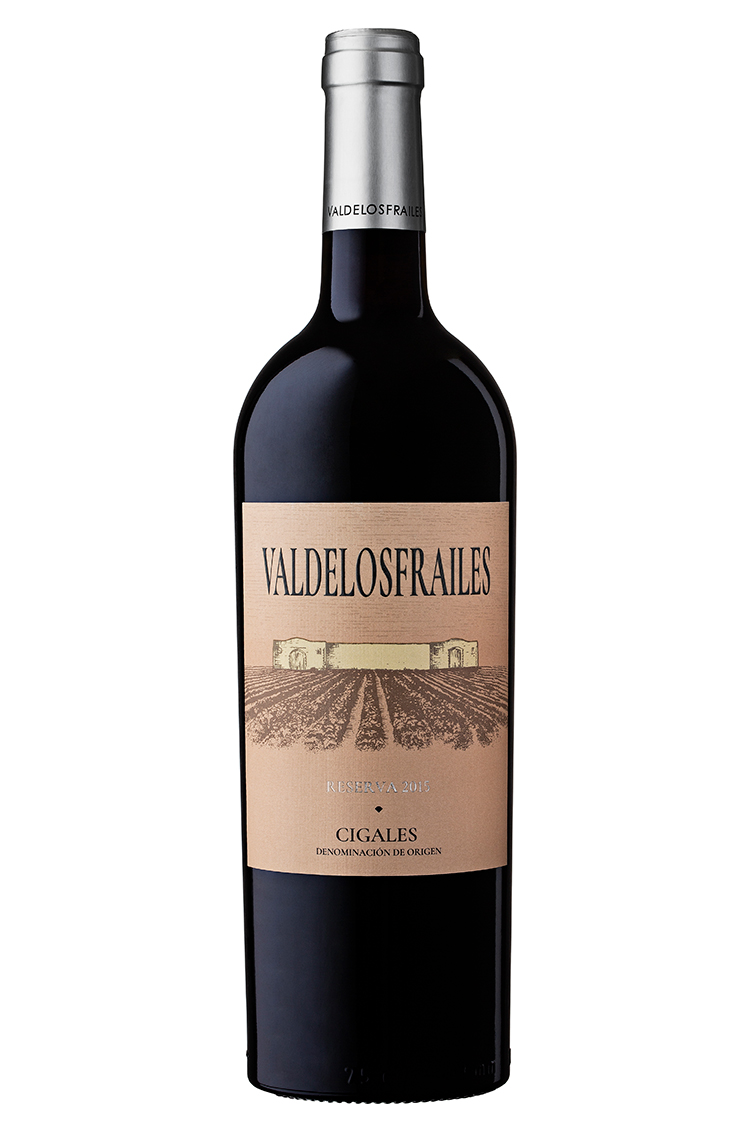 Valdelosfrailes Reserve wine
Produced with grapes specially selected from our D.O. Cigales vineyards, this wine has been fermented at a controlled temperature and subjected to a long maceration. The wine has aged for 14 months in new barrels, resulting in a high profile product with a complexity of aromas and flavours, very meaty and well-balanced.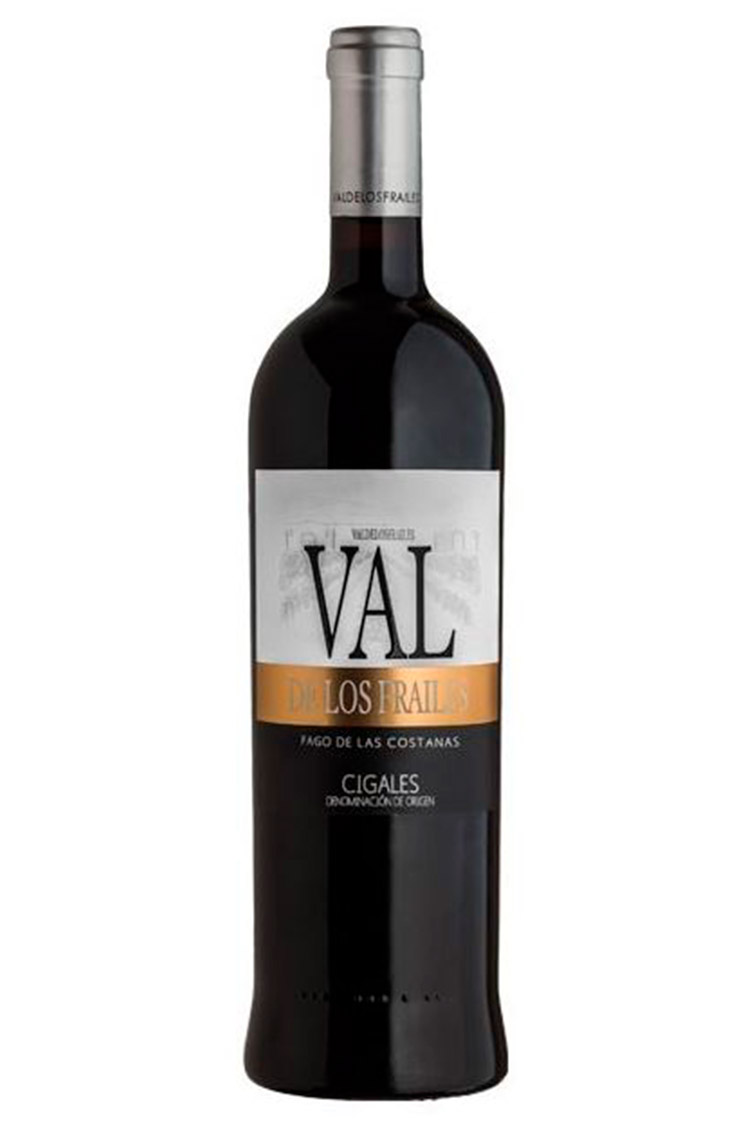 Valdelosfrailes Pago de las Costanas wine
Wine originated in Pago de las Costanas, Cubillas de Santa Marta, from 125 year old vineyards that have imprinted their age and wisdom on the wine. The grapes have been rigorously cultivated and manually harvested and selected, respecting the essence of a clay-loam soil with abundant pebbles.
On 9th March, our winery will host the second Jóvenes por el Vino (Young People and Wine) Conference, which seeks to spread wine culture among young people. The first edition was held at Bodega Emina Ribera last year, which also belongs to Bodegas Familiares...